Seven Jefferson Co. people search seat on board of schooling | Journal-news
With three current members of the Jefferson County Board of Education seeking to serve again, they are just part of seven individuals seeking a spot on the body.
Ogden
LAURIE OGDEN
Charles Town District
Ogden has seen firsthand what families in Jefferson County Schools experience on a daily basis, having had children in the system for more than a decade, and she knows the greatness that can be accomplished. That experience drove Ogden to run for the board in the first place and remains the reason today as she seeks reelection.
"I decided to run for the board of education, originally, due to my love for children, seeing them reach their full potential and to leave the system better than I found it for the students that come long after my children have graduated," she said. " I still believe this.
"I have had a student in Jefferson County Schools for the last 15 years and still do. There is much more work to be done, but I am proud of the staff and students who have worked incredibly hard to make great things happen. Jefferson County is a place where people come to live and raise families from many different areas. The expectations and ideas can be very different. I am running to continue to try and hear, understand and meet those needs and expectations."
Ogden said, if reelected, the recruitment and retention of staff in all areas — both service and professional — will be a goal, as shortages seen at the national level continue to be seen locally. She said the district needs to work together as a community and think outside the box to find new and similar ways to educate and care for students.
"Supporting our students and staff as we all mentally recover from the last two years is a priority," Ogden said. "This pandemic has touched us all in different ways. Finding our way forward together will take intentional areas of focus. Additional priorities include better special-education services and support for parents and staff. The board just recently hired an assistant superintendent of special education so full focus could be given to all Jefferson County students, whether it is for reading and math scores or any area of needed growth. The excitement of finishing what we started with building the two new schools in Ranson and Shepherdstown is an additional priority."
Ogden brings a background in education to the position, holding a degree in early childhood education, as well as in sports and health sciences. She's worked in several fields, including teaching, owning her own business, factory work, managing in food service and retail and supervisory and management in health-related fields.
Ogden has been on the board since originally being elected in 2014, and she is a member and vice president of the Jefferson County Chamber of Commerce. She has three sons who are Jefferson High graduates and a daughter who currently attends Jefferson High.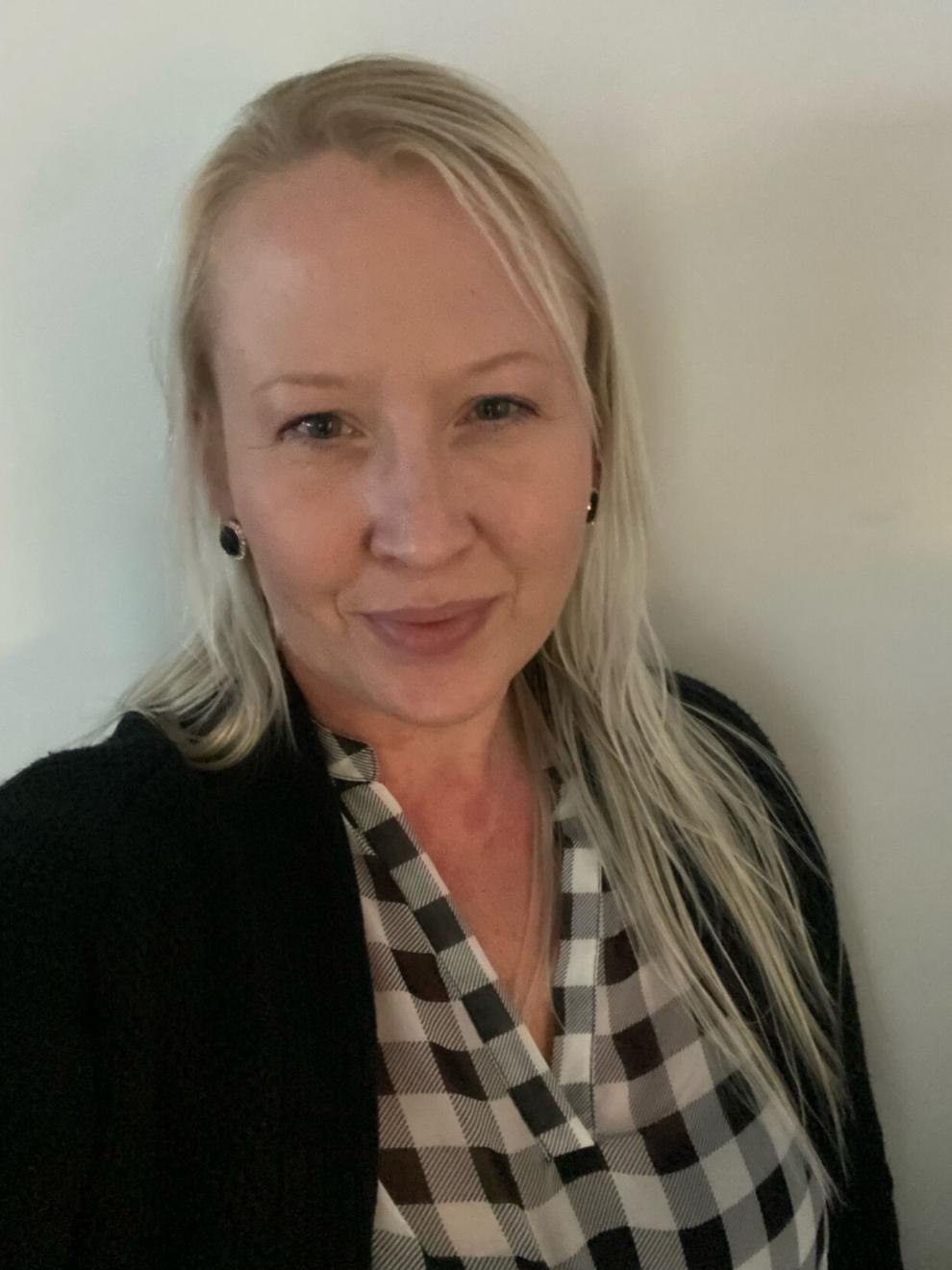 Sheppard
TIFFANI SHEPPARD
Middleway District
Sheppard said she and her family have been happy with Jefferson County Schools over the year, but when COVID-19 hit, eyes were opened to areas of need that Sheppard is confident she can address.
"Virtual school was problematic, to say the least, and put a strain on many families," she said. "I began attending the Zoom board meetings around this time, and I was shocked at how dismissive the board seemed to be towards families. This really hit home with me around the time the kids were going back to in-person learning."
Sheppard said she noticed a deficiency in her younger child and was concerned with struggles that were occurring, adding her son didn't receive many of his IEP accommodations during virtual learning.
Among priorities, if elected, Sheppard listed recruitment and retention, as teachers seek higher paying positions in neighboring areas; more oversight in schools, including transparency in what is being taught, how much time teachers are spending teaching and how much time is being spent with computerized learning; and fiscal responsibility and transparency.
"We are all stakeholders, whether we have children in the community or not," Sheppard said. "The community should have a voice in what our tax money is being spent on, not just allow our three minutes of speaking time to be ignored outside of that."
In relation to finances and educator pay, Sheppard said she has met with Sen. Patricia Rucker, who spoke about legislation for locality pay in order to compete with nearby areas.
"However, after doing some research, I found that instead of increasing the salaries offered in this area, the money was being used for administration positions and administration increases, and at a board meeting, the superintendent blamed it on the hiring bonuses offered by the casino. Bottom line, our teachers and our children deserve more."
Sheppard enters the campaign with 18 years of business management experience, holding a degree in business administration and human resources management. She has spent 23 years in the gaming industry and has four children who have attended Jefferson County Schools at various levels.
"We have some truly great teachers, principals, coaches, bus drivers, service personnel, parents, grandparents, families, et cetera, and they deserve a voice that is heard and the support that they need," Sheppard said. "If I am elected, I will work to allocate the resources where we need them. I will listen to and support our families in their education needs, and I will work to support our educators and our support staff and will work to get them the locality pay I have heard discussions about since moving here eight years ago."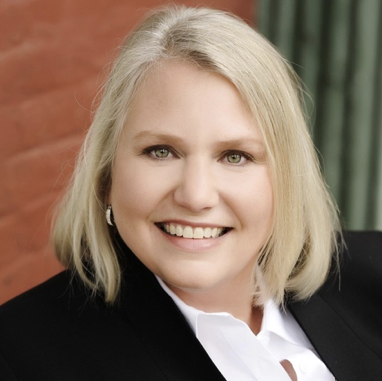 Skinner
KATHY SKINNER
Kabletown District
Skinner's belief and passion for public education drove her to run initially, joining the board in 2014 and now serving as president of the board.
"Despite external issues over the past eight years, including two statewide teacher strikes and a pandemic, Jefferson County Schools has thrived," Skinner said, citing SchoolDigger statistics. "When I came on the board in 2014, our two high schools were ranked Nos. 23 and 28 in the state of West Virginia. By 2021, our two high schools had moved up to Nos. 9 and 10."
She added that U.S. News and World Report recently ranked the two high schools Nos. 6 and 10 out of 116 in the state and that Jefferson County's recent reading and writing scores on the SAT were No. 1 in the state.
"This is academic progress of which we can all be proud," Skinner said. "We need consistency on the board to keep improving through these challenging times. I want the best educational opportunities for the children of Jefferson County."
Among Skinner's priorities, if reelected, she listed employing great teachers as No. 1.
"Good teachers produce results," she said. "We are focused on retaining great teachers that we already have by implementing Phase 1 of our retention plan, which is designed to finically reward our faculty and staff.
"To eliminate current staffing shortages, we are out actively recruiting qualified teachers, hoping that they will find us somehow. In addition, Jefferson County has been a voice in the ears of our state legislators to increase educators' pay. We have put a heavy emphasis and resources on remediating learning loss and social-emotional damage that has taken place since 2020 due to the pandemic. We are proud that we have been able to keep schools open five days a week, except when mandated closed by the governor. Finally, school safety is always a priority."
Skinner is a wife and mother of four, two of whom have graduated from Washington and two of whom currently attend Washington. She has a bachelor's degree in accounting from William and Mary, an MBA from the University of Texas at Austin and a CPA license, something she believes benefits the board and district.
"My financial experience matters. I have spent eight years being a careful steward of our tax dollars," Skinner said. "The Jefferson County Schools Fund Balance was just $2.5M in 2014 when I came on the board. Since then, we have increased the Fund Balance to $4.3M, despite cuts from the state. In addition, while I have been on the board, we have had two levy elections in which the community agreed that our teachers and staff need higher pay.
"Crucially, we also had a bond election in which the community voted to spend over $40M improving our physical infrastructure. We then went to the School Building Authority in Charleston and used that investment by the taxpayers of Jefferson County to leverage an additional $7.5M – a full 10% of the state's investment last year – for two new elementary schools."
Skinner, who expressed honor and gratitude from the community for its support in past elections, also serves on the Jefferson County Read-A-Loud board and the Charles Town Now board.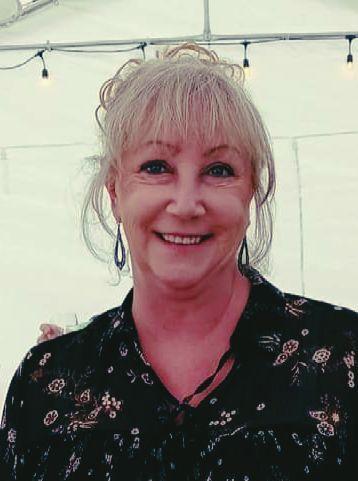 Smith
JOYCE SMITH
Harpers Ferry District
Living in Jefferson County for more than 30 years, Smith has heard concerns and complaints about the district over that span, a driving force in her running for a seat on the board.
"Through the years, I have heard the same complaints and concerns about our schools — low teacher and service personnel pay, lack of transparency and wasteful spending," she said. "The COVID-19 pandemic has made education, an already difficult job, even more difficult for the administration, parents and teachers.
"I witnessed parents and citizens voice their concerns regarding the masking of their children, and I have seen the current board of education and Jefferson County Public School administration ignore those concerns. I realize that this is a controversial issue, but the lack of consideration given to parents is appalling."
Smith said she supports parental choice, not only regarding masking and vaccinations but education, as well, saying parents should play an active role in their child's education and have their voices heard by the board. She stressed that not every concern can be immediately addressed, but the board should be engaged with the community. She promised to be accessible and responsive, if elected.
In addition to listening to families, pay for employees also is a strong concern for Smith.
"Jefferson County pays some of the highest property taxes in the state, and more than 80% goes to fund our schools," she said. "However, the last time I checked, JCPS doesn't even rank in the top 10 in some areas, according to state Board of Education rankings. This is unacceptable and a sure sign that there is room for improvement at every level of JCPS."
She said recruitment and retention efforts for quality staff are key, as are other areas she hears concern about frequently.
"There are many positive aspects of our education system in Jefferson County, but I constantly hear concerns from parents and citizens regarding areas that need improvement — nutrition; special-education programs not properly following IEPs; and poor communication between the county office, schools and parents," she said. "The current board has a history of implementing controversial programs with overwhelming objections of parents. Parents simply must have a voice in how and what their children are being taught. There is a lot of work to be done, but I sincerely believe that by working together, the board members, teachers, parents and citizens can accomplish any goal we set."
Smith retired from Winchester Medical Center and worked in the human resources department of JCS from 2005-2016. She has also subbed as a teacher and bus driver in Berkeley County Schools. Smith had two grandchildren graduate from JCS, and her daughter is a veteran teacher in the district.
Smith said she is retired and has the time and energy to serve the students, families and staff.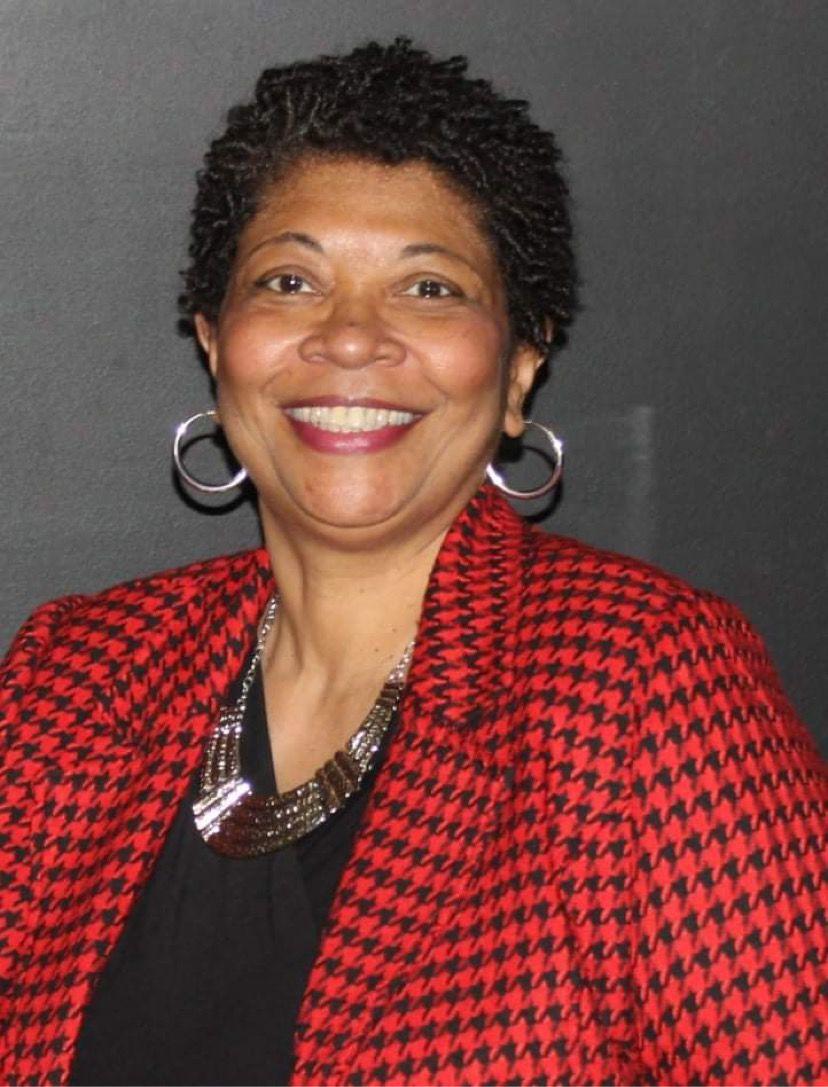 Taylor-Bratton
CARMEN TAYLOR-BRATTON
Charles Town District
Taylor-Bratton works her way through the campaign season with the motto to "bring the glow and grow along with unity in our commUNITY."
"I plan to work for students, parents and staff," she said. "I want to bring back the excellence in our schools, while continuing to brighten our brainiacs in our classrooms."
If elected, Taylor-Bratton said she wants to focus on healthier school lunches, hoping to partner with local farmers to achieve this goal; restructuring the special-education program by adding more qualified staff in each school; insisting the focus is on raising the level of student academic achievements and test scores; and bringing back the adult and community learning programs.
Taylor-Bratton is a product of Jefferson County Schools, and she and her husband have two children who have been in the district for a decade.
"We are involved parents," she said. "I am a Jefferson County Schools volunteer, tutoring five students that range from the second to fifth grade in the subjects of math and reading. I have volunteered with the Ranson Parks and Recreation program, the Charles Town Midget Basketball League and many other events and programs in our community. I have always had a love for children and am often called a child magnet."
Taylor-Bratton aims to improve the morale in schools so she can return her son to public schools and believes the students, parents and staff are all special, aiming to work together so students can achieve their best.
Messages to the other Jefferson County candidates were not returned by press time.