SC Division of Training broadcasts $56M in federal funding for college districts | Information
South Carolina's school districts will have access to $ 56 million in federal funding in the coming weeks to support groups of students at risk.
The SC Department of Education announced the new pot of federal COVID-19 funding on October 5. The money comes from the American federal bailout law and can be used to help students with disabilities or homelessness.
School districts will have access to the money for the next several weeks, said department spokesman Ryan Brown. The money comes on top of the $ 3.3 billion the state received from the federal government in response to the pandemic.
Of the $ 56 million, over $ 43 million will be used for expenditures approved under the Education of Persons with Disabilities Act, including general services for students with disabilities, positive behavior support and interventions, and mental health services.
Districts can also use IDEA funding to pay for new technology to better serve students with disabilities, transition services to help students after graduation, and hire additional special education staff as needed.
Charleston County School District received over $ 2.4 million of the total of $ 43 million. Berkeley County School District received over $ 1.7 million and Dorchester School District 2 received over $ 1.2 million.
Brown said the money will be especially helpful for students with disabilities who are struggling to keep up with schoolwork, access to the resources they need as the pandemic progresses.
"During the pandemic, it has been increasingly difficult and expensive to care for students with disabilities and make sure they are getting the services they need to get and the services they need to be successful," he said.
Another $ 10.4 million will go directly to school districts to support homeless youth. Districts can use the money to provide comprehensive services, including academic support, trauma care, and mental health support. The money can also be used for the materials needed for these students, including personal care items and glasses.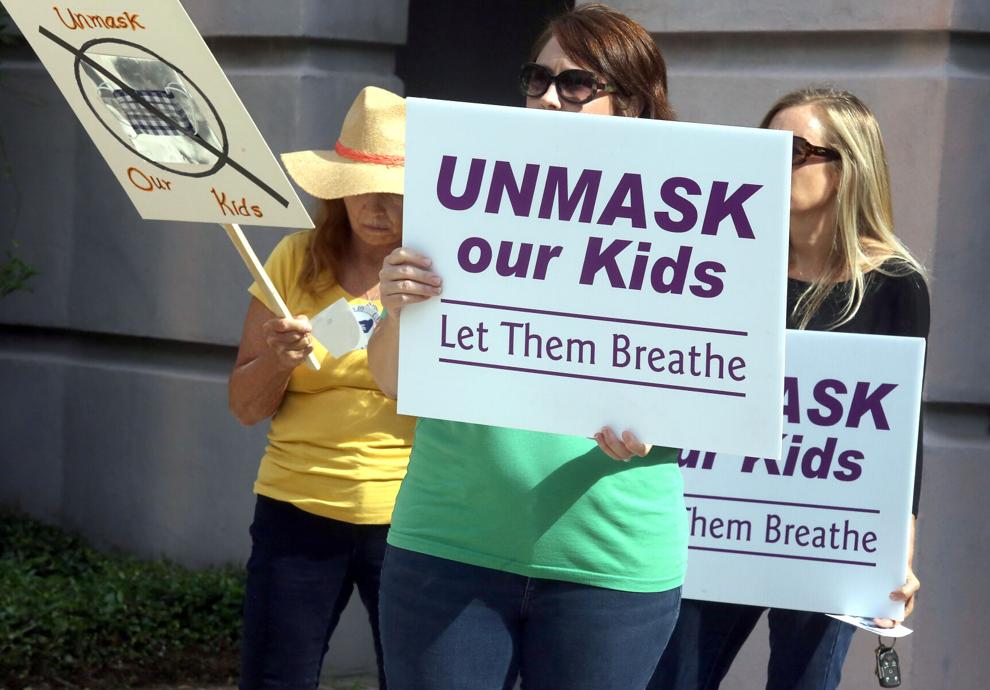 Districts can also use these funds to pay for student transportation and access to reliable high-speed Internet.
Another $ 3.4 million will go directly to the State Department to support the McKinney-Vento program. The federal program works on the challenges homeless students face in enrolling, attending, and succeeding in school. It requires representatives of the SC Department of Education to ensure that every student, regardless of their residential status, has equal access to education.
Around 12,000 students in South Carolina were homeless in the 2019/20 school year.
"Your schoolwork comes second to knowing where you will sleep and eat," Brown said. "This allows school districts to provide them with some stability and additional services that vulnerable populations need."
Of the $ 10.4 million, Charleston County received $ 531,054, Berkeley County received $ 363,176, and Dorchester District 2 received $ 109,350.
"These funds will be used by school districts to address the special needs of students with disabilities and the homeless so that they have every opportunity to thrive now and in the future," State Superintendent Molly Spearman said in a press release.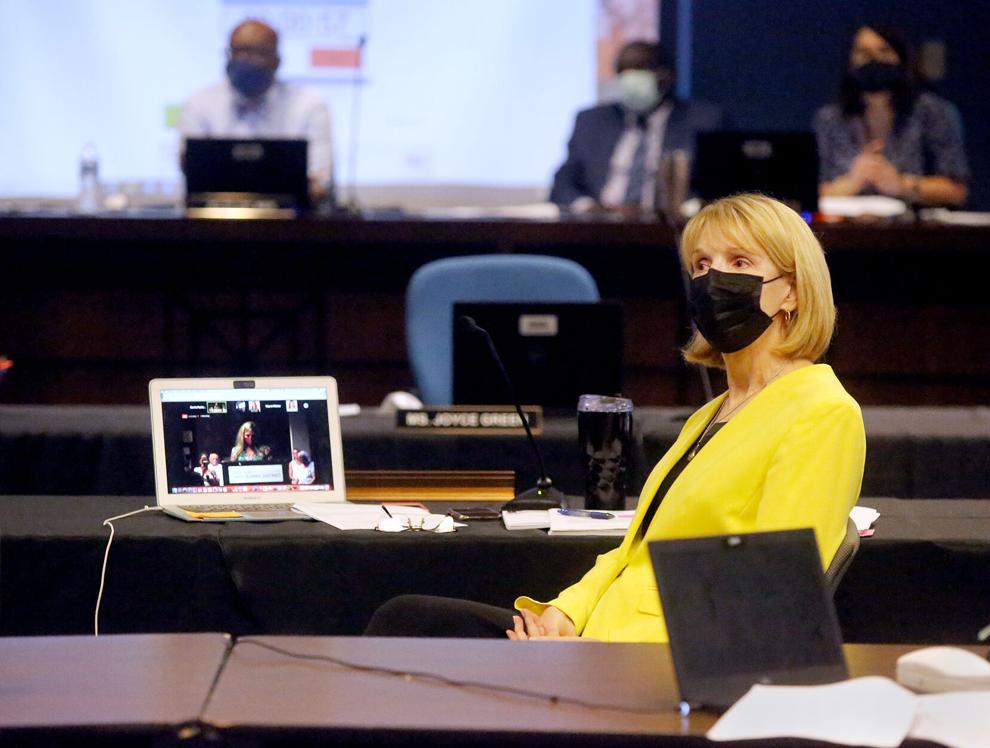 Follow Libby Stanford on Twitter @libbystanford.